Though I only following Han Geng for six months, but I guess I achieved more than when I followed another star 😀 I shared The journey of my heart to the exceptional Han Geng on Han Geng's birthday, 9 February 2011.
One of my milestone was composing an e-book together with sltan from Geng-Bao.Net as a gift for Han Geng's birthday. I send my grateful thanks for Geng-Bao.Net, who gave permission to tag along the e-book in their gift for Han Geng.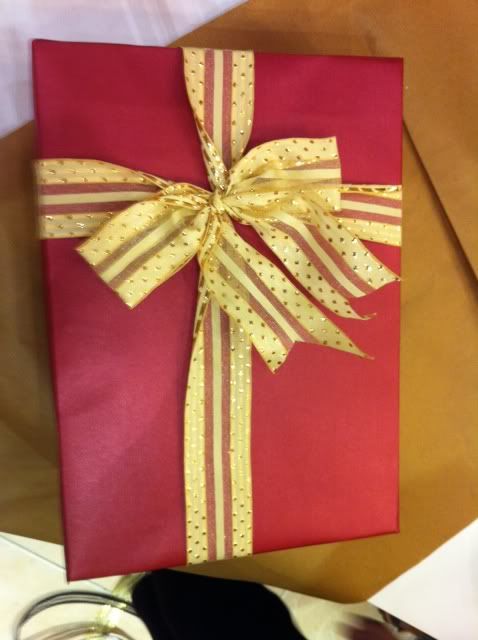 Following Mission accomplished! – Birthday Gifts Delivered by onewhomust on 2 March 2011, I would like to share what me & sltan sent to Han Geng.
this is how our package for Han Geng laid in the box of Geng-Bao.Net's gift
this is the close picture to our package :p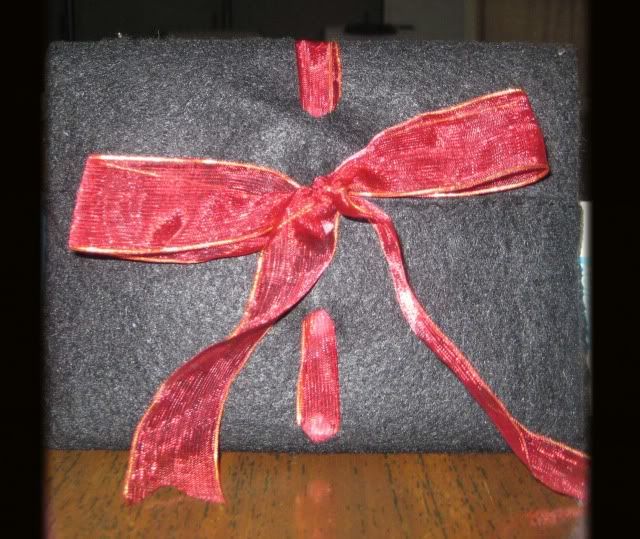 its containing box of CD and a letter to Han Geng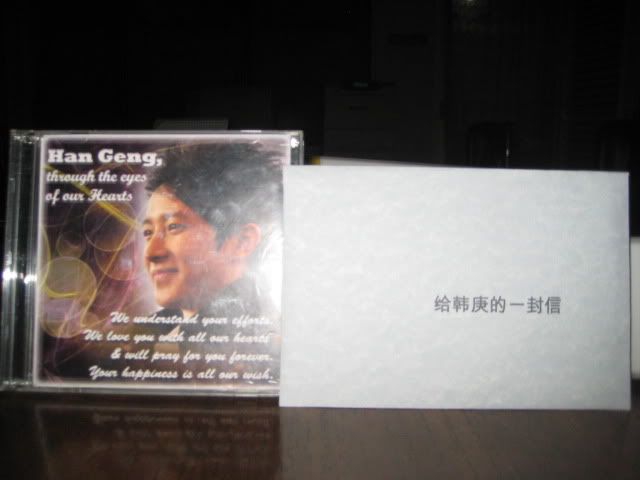 what's in the cover are these: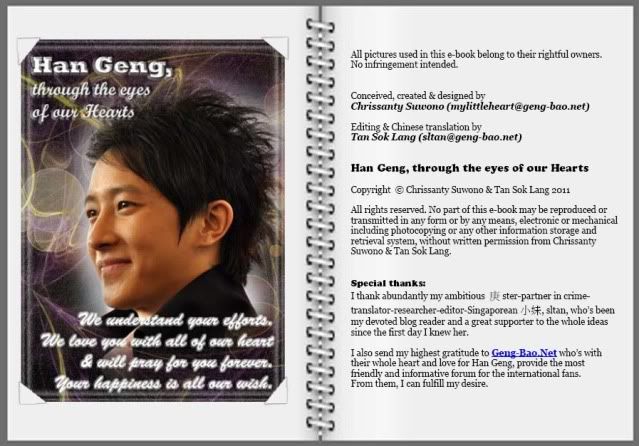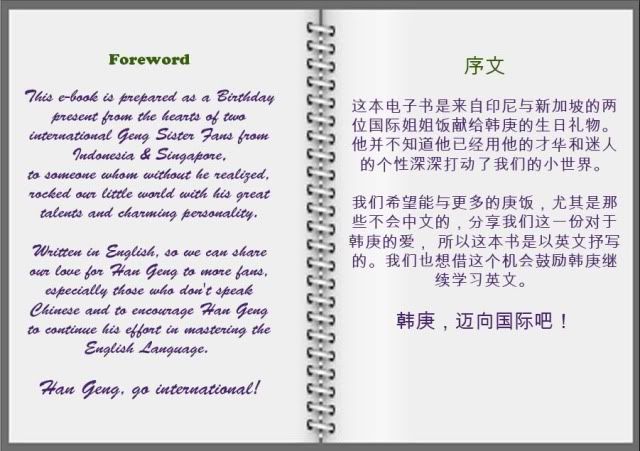 and this is what we wrote to Han Geng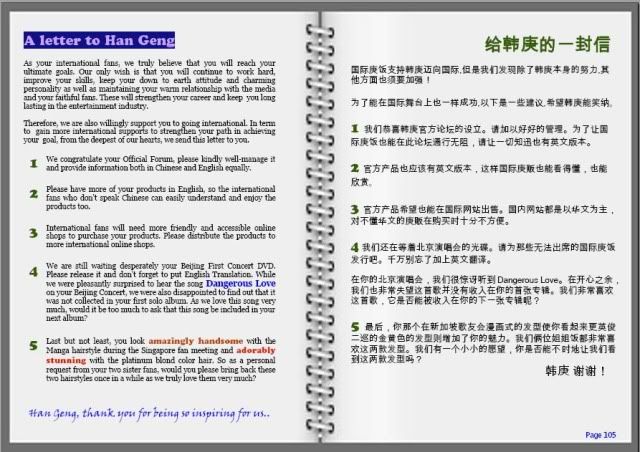 The fangirl inside me wish that Han Geng will read our e-book. But for now, seeing the red wrapped box on his lap during the Channel [V] interview in Thailand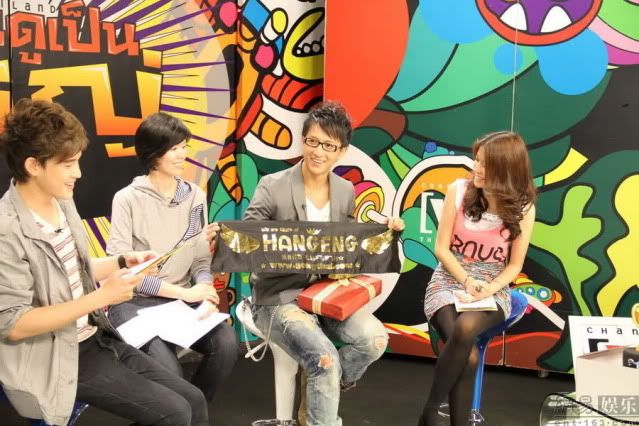 knowing that he spent his last night in Thailand to open all the wrappers and boxes and finally decided to bring all the gifts, which of course including the e-book, through this Xiu Lan's weibo update posted on Geng-Bao.Net
#Han Geng# 2011.02.26
Last night @Han Geng did not sleep!
He opened all the gifts given to him by the Thailand Fans.
Except for food, he brought back all the other gifts to China!
The Thailand Staff will donate the food to charity.
Because he did not have enough luggage, he had to use those belonging to the Chinese Staff! Haha
I know that's enough for me and I am tremendously happy.. like onewhomust said, mission completed. the e-book reached Han Geng.
Once again, I send my grateful thanks to sltan as my partner in crime, to onewhomust for giving us the permission & paranoiame for giving her hands in delivery process and of course to the Thai Gengfans who made all this possible.
I write so I can share what I see through my heart, my personal point of view and my own analysis.
Disclaimer:All pictures used in this blog are belongs to their rightful owners, No copyright infringement intended.